Save Mart Center | Fresno, California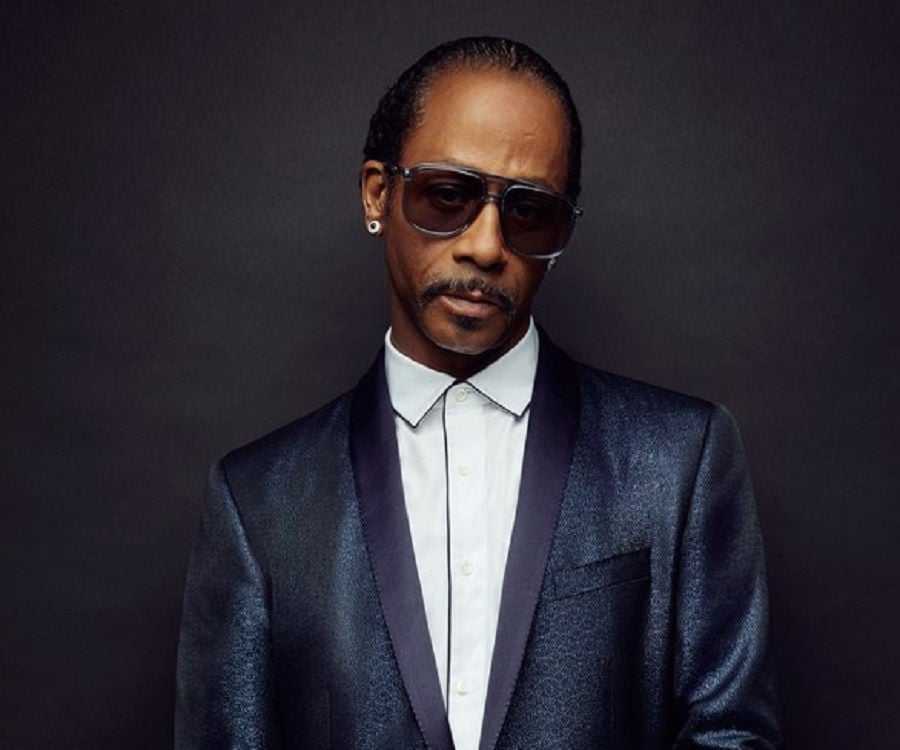 Did you ever think something really bad about a stranger in public? A thought that surprised you because your mom didn't raise you to think that way? That's okay, we all have, and comedians capitalize on it. It's easy not to feel like a terrible person when the comedian has it all onstage and throws their worst thoughts out into the world. If they can make a joke about the most downtrodden things in the world, and still be thought of as a nice person and show their humanity, your mean comment to your roommate won't feel as catastrophic, trust us.
Have you heard the saying "Laughter is an instant vacation"? Well that is what Katt Williams is renowned for. Leave your troubles and irritations at the door. There's no better way to unwind than by enjoying a belly-full of laughs by Katt Williams. The Save Mart Center has seen many comedy legends throughout the years and it is proud to present a evening full of witty observation and edgy punchlines - Katt Williams will have you falling in the aisles in laughter. Early ticket bookings also come with a special extra smile. So purchase your tickets asap!